UKC 2018 KWiSE-KOFWST Forum
0803.png
UKC 2018 KWiSE-KOFWST Forum
(Korean-American Women in Science and Engineering / Korea Federation of Women's Science & Technology Associations) Forum
August 3, 2018
St. John's University, Marillac Hall 219
Korean-American Women in Science and Engineering (KWiSE) and Korean Federation of Women's Science & Technology (KOFWST) invite you (regardless of gender) to the Women's Forum entitled "Gendered Innovation and Women's Leadership." It is organized to promote a spirit of pursuing scientific excellence for discoveries in the era of the 4th industrial revolution with attention to gender-related issues. The goal is to harness the untapped leadership potential of female scientists and engineers to empower a future generation of women leaders in science and technology. It will be an interactive and engaging event to further foster peer networking and mentoring among attendees. KWiSE and KOFWST provide a platform for current and future leaders to meet in an environment where meaningful partnerships and friendships can be nurtured. It should be a great opportunity to exchange ideas, learn and inspire, and promote better leadership for a changing world.
Chair, Hee-Yong Kim (Chief, Laboratory of Molecular Signaling, NiAAA, NIH / President, KWiSE)
Co-Chair, Myeong-Hee Yu (President, KOFWST, Rrincipal research scientist, the Biomedical Research Institute, KIST)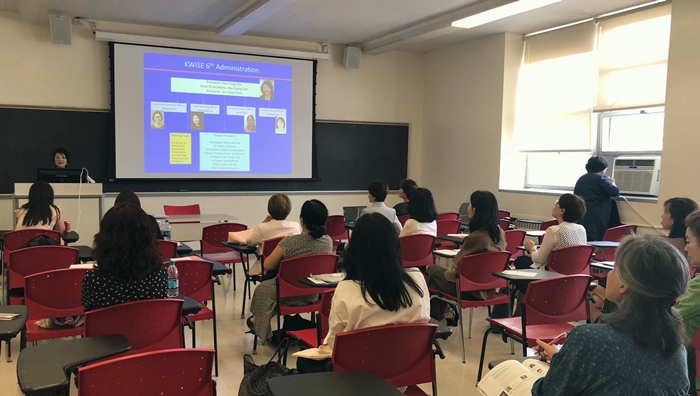 KWiSE Outlook
Hee-Yong Kim, Chair
Laboratory Chief, NIH
President, KWiSE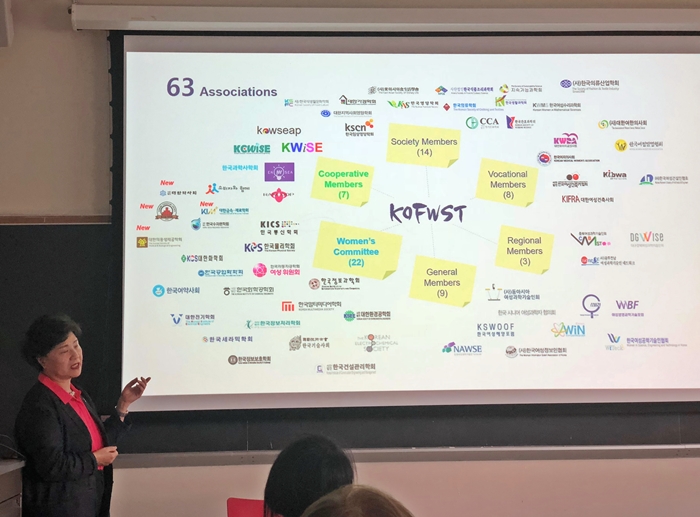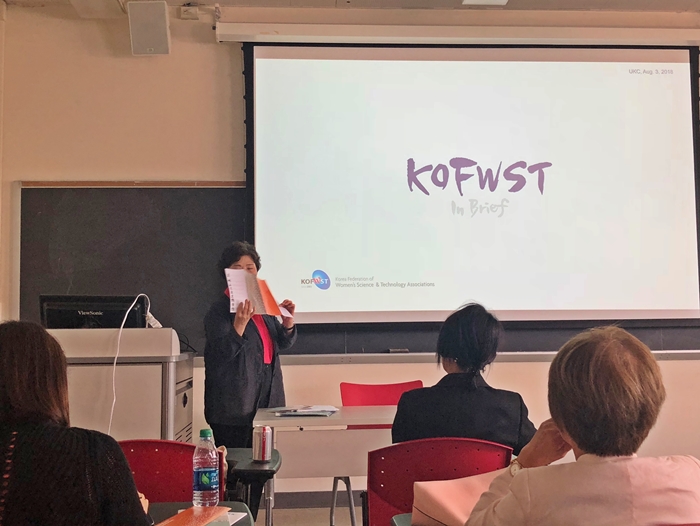 Introduction of KOFWST
Myeong-Hee Yu, Co-Chair
President, KOFWST,
Principal research scientist, the Biomedical Research Institute, KIST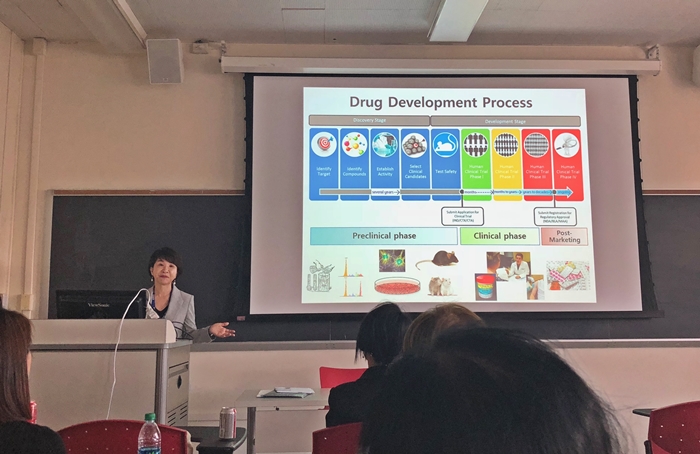 It is time to Consider Sex of the Cells You are Using
Suk Kyeong Lee
Professor at Dept. of Medical Lifescience, College of Medicine
The Catholic University of Korea
Laboratory Safety Management for Women Scientists
Jennifer Hyunjong Shin
Associate Professor, Dept. of Mechanical Engineering, KAIST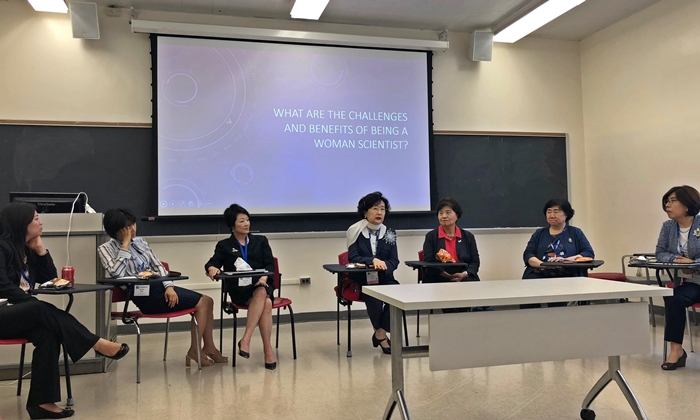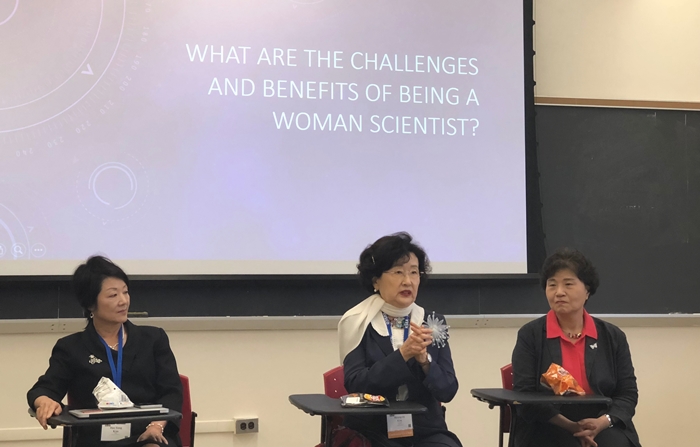 Panel Discussion and networking
What are the challenges and benefits of being a woman scientist?