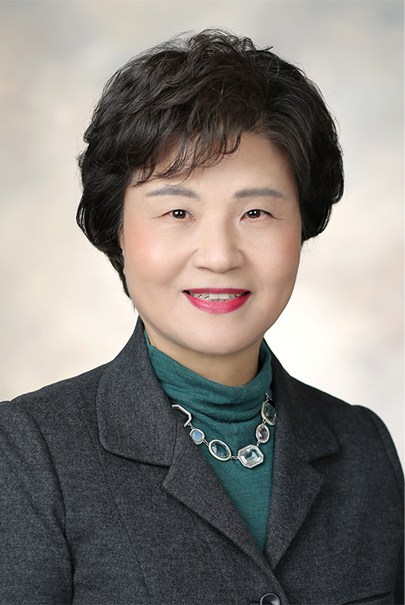 KOFWST is a leading federation of women science and technology associations composed of 63 member organizations in the field of science and technology. It has grown remarkably considering the fact that KOFWST was established in 2003 with only 4 member organizations. KOFWST has now become a strong organization leading Korea's science and technology field, not only for female scientists and engineers but also for its efforts to make science and technology applicable to people's everyday lives.

KOFWST's incredible achievement is the outcome of the cooperative efforts made by all member organizations as well as the dedicated leadership demonstrated by former presidents, executives, board members and many others who have diligently worked together. I would like to extend my gratitude to all those hard working contributors who made us what we are today.

Women in the science and technology are professionals who also solve daily problems concerning the care of their own children and parents. The skills and knowledge of women in science and technology make them resourceful in discovering groundbreaking solutions, which then can be utilized in other sectors of society. This is why women in science and technology should take a lead the development of science and technology to stabilize social security, national welfare and to attain the happiness of all members of society.

We are looking for ways to address these social issues as well as promoting ways to improve women's status in science and technology. Our priority is to foster a harmonious environment for both genders by providing support and guidance to empower women in science and technology. With your support, KOFWST will continue its commitment to work towards our bright future for women in science and technology and for the well-being of the nation.

Thank you.
Myeong-Hee Yu,
Ph.D., M.B.A., LL.M.
President, KOFWST
Principal Research Scientist, KIST